Coco Chanel- a quote Vareli truly stands by
Fashion is not simply a matter of clothes; fashion is in the air, born upon the wind; one intuits it
Apparently we had reached a great height in the atmosphere, for the sky was a dead black and there a stars.
About Brand
Vareli Bafna offers a designer collection of Juttis and Clutchbas that can enhance and transform every look and suit every style personality. Intricately crafted merchandise that will add a touch of panache to your wardrobe and accessories. The embroidery designs used on the bags are made exclusively by our designers and the leather and fabric used are of the best quality. Vareli noticed the need for modern fashionable ethnic wear which will recreate and reinvent your look every time you use one of our products. Her upbringing in Udaipur has given her an edge on ethnic fashion, which is royal and trendy at the same time. Ancestral heritage, modern interiors and a classic Maharani look are the main inspirations for the designs at Vareli.

Combining creativity and innovation, the collection at Vareli is a blend of our rich heritage with a twist of modern arts.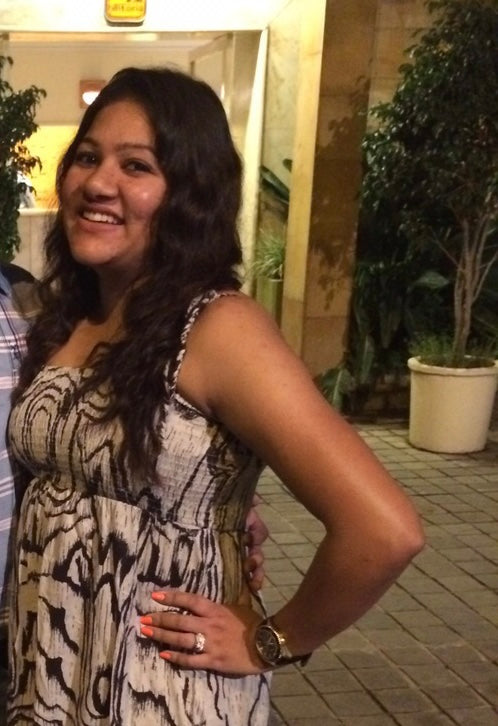 VARELI BAFNA
About Designer
A Brand that is as unique as its name, and as versatile as its owner. A uniqueness that establishes itself right from the name, to the clothing and accessory products. Vareli is a collective product of the many experiences of the wonder starting from her education leading straight to her passion she has developed her expertise in Interior Designing, MBA, Image Consulting, Fashion Designing, and Food. Fashion always excited her and over time she has worked hard to develop a strong knowledge of different textures, materials and innovating designs that can match today's ever-changing fashion trends. She believes that colors and textures can have an impact on the moods and emotions of us as humans and hence they can fence transform a person into a walking piece of art. With her friendly nature, she has always been a team player with both the artisans and the business team as well.
Explore our products
Share with #varelibafnadesigns